University of Henan Hosts the International Conference Titled "Comparative Archaeology for the Bronze Age of the Old World"
Publish Date:2018-05-17 16:31
The International Conference Titled "Comparative Archaeology for the Bronze Age of the Old World" was held in the Minor Auditorium on the Minlun Campus, December 12-13, 2017. More than 30 domestic and foreign scholars participated.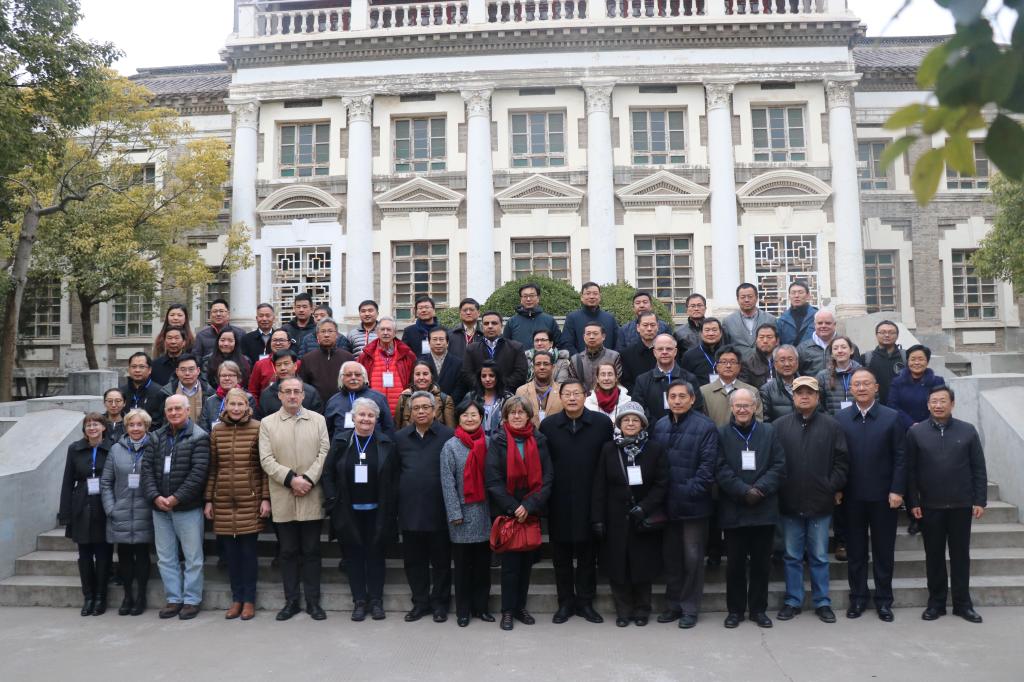 Professor Wei Wang, Member of the Chinese Academy of Social Sciences and Director of the Center for Ancient Civilizations in the University, warmly addressed welcome speech, and expressed our desire to build close partnership with the participants, and to lay the foundation for future cooperation in research. He expressed is best wishes that the participants would work together and achieve plentiful achievements in the conference.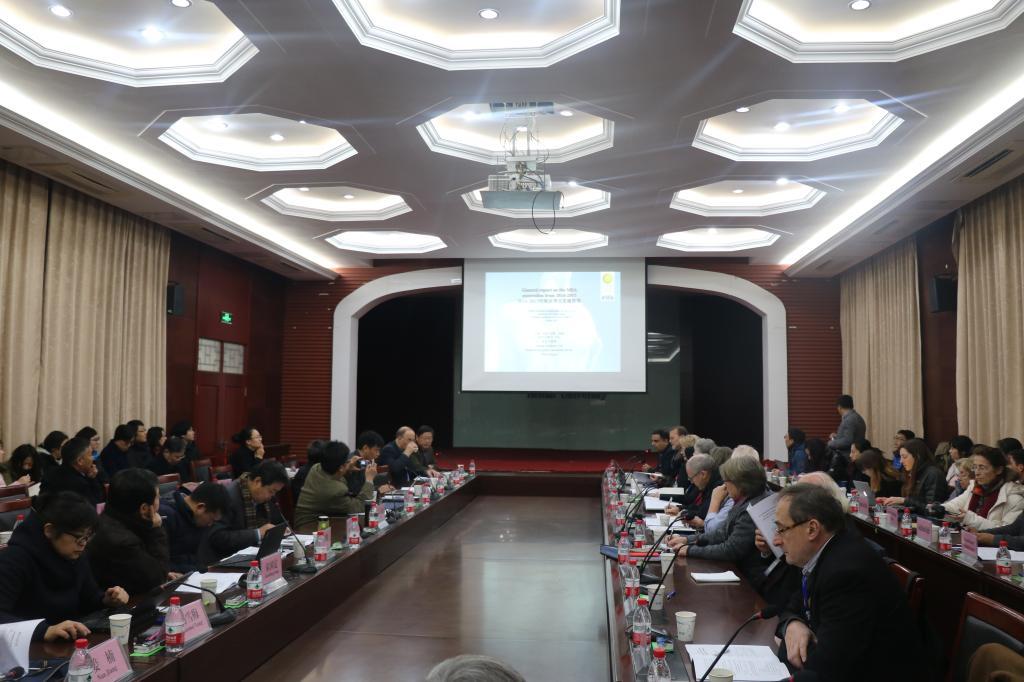 Jonathan M. Kenoyer from University of Wisconsin, Madison, Graeme Barker from Cambridge University, Changping Zhang from University of Wuhan, Guoding Song from University of Chinese Academy of Sciences, Lianggao Xu from Institute of Archaeology, Chinese Academy of Social Sciences and other scholars presented their own studies, and discussed relevant themes with attendants.
This international conference is the first academic activity of the Center for Ancient Civilizations after established. It would greatly promote the international expansion in archaeology, and lay a solid foundation for the Center's future cooperation and exchange with other institutions. The Center would hopefully grow fast and healthily, and the Archaeology and Museology Program also hopefully grow vigorously while cooperating with academic frontiers all over the world.