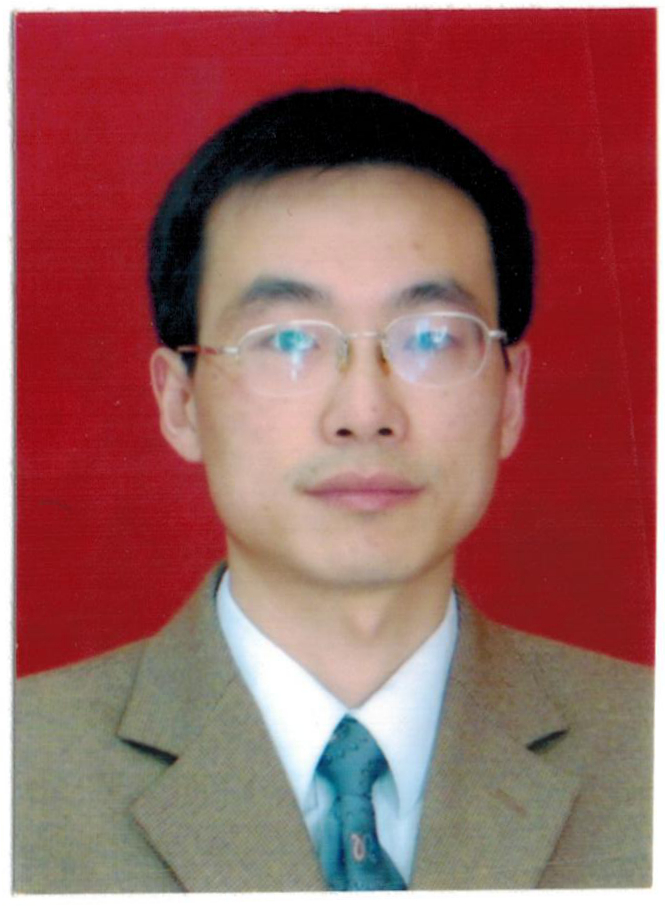 Title: Associate Professor
Telephone:
E-mail:
Educational background:
1. Ph.D., History, College of History, Sichuan University, Chengdu, China.
2. M.A., History, College of History, Henan University, Kaifeng, China.
3. B.A, College of History and Culture, Shangqiu Normal University, Shangqiu, China.
Work experience:
Lecturer, School of History and Culture, Henan University, He is now deputy secretary of the party committee of the school of history and culture
Research interests:
• History of Modern and Contemporary Chinese Educational Thoughts
Selected Publications:
Teaching:
Modern History of China
Selected Publications
Books
Yang guanghui. The evolution and development of education thought in modern China (monograph), xinhua publishing house, 2016.
Yang guanghui, a new theory of contemporary ideological and political education (chief editor), guangming daily press, 2014.
Yang guanghui, a probe into the theory and practice of education in college ideological and political science (editor-in-chief), jilin university press, 2014.
Papers
Yang guanghui, a preliminary study on huang zunxian's thoughts on the rule of law, quest for justice, 2009, issue 12.
Yang guanghui, several opinions on MAO zedong's thoughts on people's livelihood, history monthly, 4th issue, 2011.
Yang guanghui, public opinion and modern teaching plan: an analysis of the historical data value of applying > to the ancient tian teaching plan, the 12th issue of history monthly in 2015.
Yang guanghui, improvement and effectiveness of private schools in the 1930s, history monthly, 7th issue, 2016.
Yang guanghui, "the rule of law practice of huang zunxian from the perspective of knowledge sociology", journal of suzhou university, 3rd issue, 2011.
Academic Programs in China
In 2009, we jointly undertook the social science planning project of henan province: jurist group and political party politics of the early republic of China
2009 research project of social science association: research on civil service examination system of the republic of China (1927 -- 1949)
In 2013, I took charge of the bidding project of decision-making research of henan provincial government: the modernization process of basic education in henan province and its contemporary enlightenment
Professional Awards
Once won the second prize of innovation education in henan province research; the second prize of outstanding achievements, kaifeng kaifeng the seventh social tenth social science excellent achievement prize, the moral education system in henan province labor competition second prize, SheKeLian research topic excellent achievement prize in henan province, henan discipline of outstanding research achievement.